Our Philosophy
Jesus said, "Let the little children come to me," and we strive to take him at his word by creating multiple avenues for our children to learn about who they are in Christ and how that makes them an important part of our church body. We want our children to know that Jesus is the center of everything and start to explore what the Gospel means for them in their own lives.

God is committed to our worship of him as our great God and King. We believe that commitment extends throughout all age groups in God's people, so we invite our children to be with us in worship and to participate with all generations as we worship our God. We also recognize that the life of a family with young children is very difficult and that many weeks the only time that parents will have to sit under the word of God will be in corporate worship, so we offer childcare for our youngest members during portions of our service.
We have a Sensory room available at our winterville location to accommodate children with sensory needs

A time for building relationships
A time for fostering creativity
A time for serving our community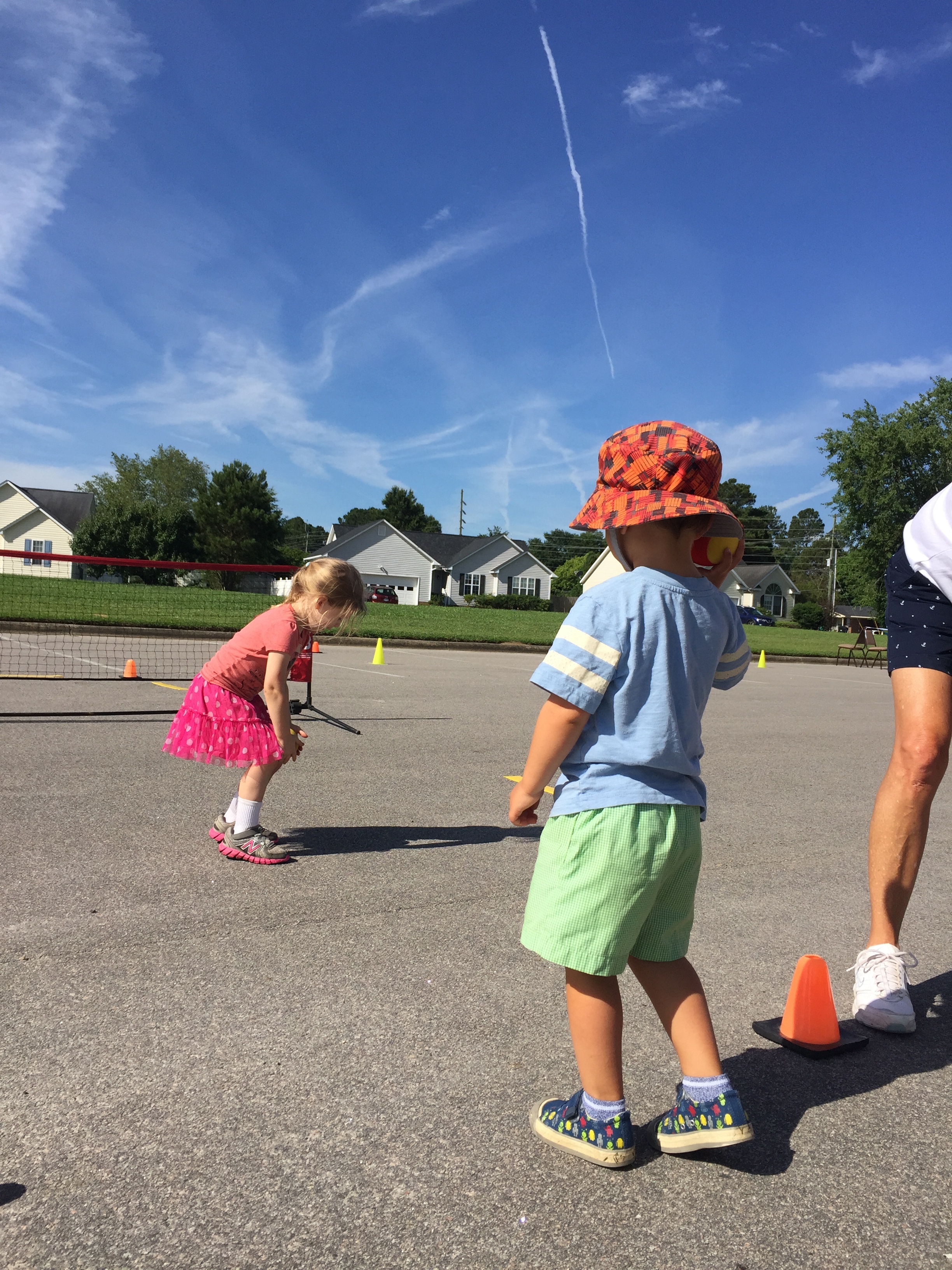 A time for learning new activities

We try to create a "culture" of child-protection within our body. This means opening up a discussion, creating common language, and encouraging all members to actively participate in child-protection. Our volunteers are all required to undergo a background check and child-protection training. Our full child-protection policy outlines guidelines that encourage safe interactions between adults and children.